Maskenstudie aus Bangladesh methodisch zerlegt - "mask wearing having modest or no direct effect on COVID-related outcomes in this experimental setting"
Die einzige Studie, die die Effektivität von Masken zur Verringerung von Covid-Erkrankungen jemals unter "real-world"-Bedingungen untersuchte und vermeintlich eine Verringerung nachweisen konnte wird in einer aktuellen Re-Analyse (peer-reviewed) untersucht.
Die Autoren finden im Studiendesign zahlreiche Ansatzpunkte, die eine systematische Verzerrung der behaupteten Ergebnisse erwarten lassen und letztere damit wissenschaftlich entwerten.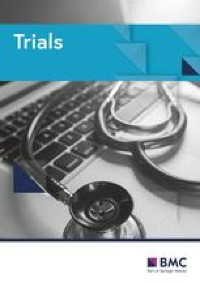 A recent randomized trial evaluated the impact of mask promotion on COVID-19-related outcomes. We find that staff behavior in both unblinded and supposedly blinded steps caused large and statistically significant imbalances in population sizes. These denominator differences constitute the rate differences observed in the trial, complicating inferences of causality.
By accepting you will be accessing a service provided by a third-party external to https://impf-info.de/